Women Inventors
Series : Hidden in History
We've all heard of Alexander Graham Bell and Thomas Edison, but very few female inventors are household names. This fascinating book illuminates the history of women who used their brainpower and skills to produce important items we use every day. Meet Hedy LaMarr, a famous Hollywood actress by day and inventor of a radio guidance system for torpedos by night. Marvel at the cleverness of Ng Mui, who developed the martial art known as Wing Chun, which later developed into kung fu.
Grades 5 and up
Price: $29.00 (hardcover)
Women Scientists
Series : Hidden in History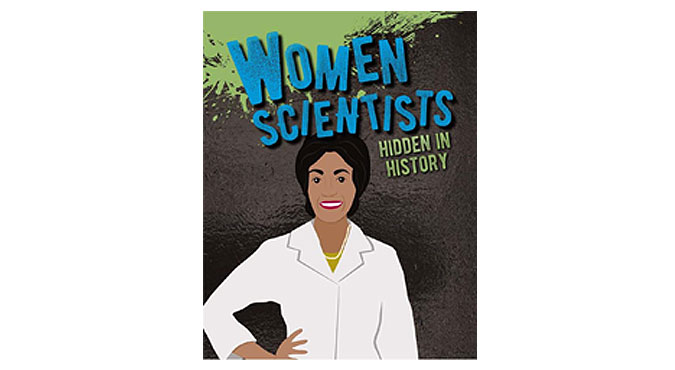 Did you know the first recorded chemist in history was a woman? Tapputi-Belatekallim lived about 1200 BCE and was the head perfumer for the King of Babylon—a big deal in ancient times when perfume was used in medicine and important ceremonies. This informative book offers an overview of the amazing, and often hidden or forgotten achievements of women in science, who developed vaccines and cancer treatments, and unlocked the secrets of nuclear power and DNA—the building blocks of life.
Grades 5 and up
Price: $29.00 (hardcover)
Women Writers
Series : Hidden in History
For thousands of years, women in many cultures were excluded from or limited in education. This meant that others told their stories for them. This fascinating book shines a light on women writers who broke that mold. These women wrote some of the most intriguing stories ever written, such as Murasaki Shikibu, who wrote the world's first novel, and Olympe de Gouges, whose political essays helped spark the French Revolution.
Grades 5 and up
Price: $29.00 (hardcover)
Women Explorers
Series : Hidden in History
There's no doubt that women have always been a part of journeys of discovery, from Viking women crossing the ocean to new lands to trade caravans bringing goods through Africa. But there is slim mention of them in most history books. This exciting book digs up the history of the bold women who dared to travel all over the world, including multilingual Isabelle Eberhardt, who "obeyed her destiny" and traveled through the Algerian desert dressed as a man, and adventurous aviatrix Bessie Coleman, the first African-American woman to hold a pilot's license.
Grades 5 and up
Price: $29.00 (hardcover)
Women Warriors
Series : Hidden in History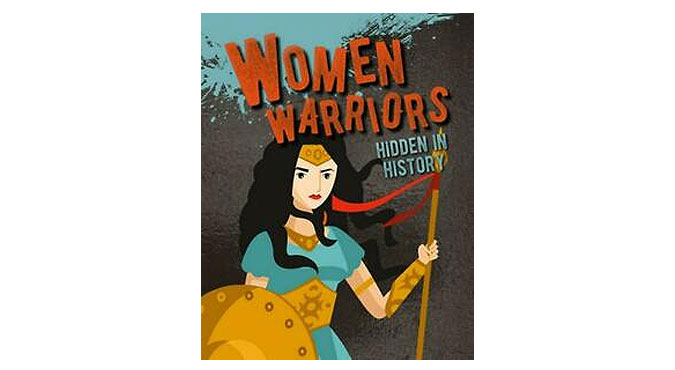 There were many real-life female fighters who wowed the ancient and modern worlds with their bravery and skills. This exciting book dives into the history of women who bravely fought—some to the death! Read about Cynane, the half-sister of Alexander the Great, who became the super-slayer of the ancient Greeks, and the rebel fighters Trung Trac and Trung Nhi, who repelled a stronger army and ruled Vietnam for three years.
Grades 5 and up
Price: $29.00 (hardcover)